UNIVERSITI SAINS MALAYSIA
Established as the second university in the country in 1969, Universiti Sains Malaysia (USM) was first known as Universiti Pulau Pinang. In 1971, USM moved from its temporary premises at the Malayan Teachers' Training College, Bukit Gelugor to the present 416.6 hectare site at Minden, approximately 9.7 km from Georgetown.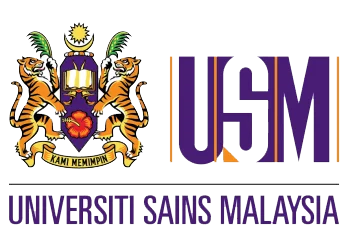 SEAMEO SECRETARIAT
SEAMEO Secretariat is the executive arm of the Council and the headquarters of the Organisation. One of its main functions is to execute the instructions and decisions of the Council as contained in the Council resolutions. The SEAMEO Secretariat is located in Bangkok, Thailand.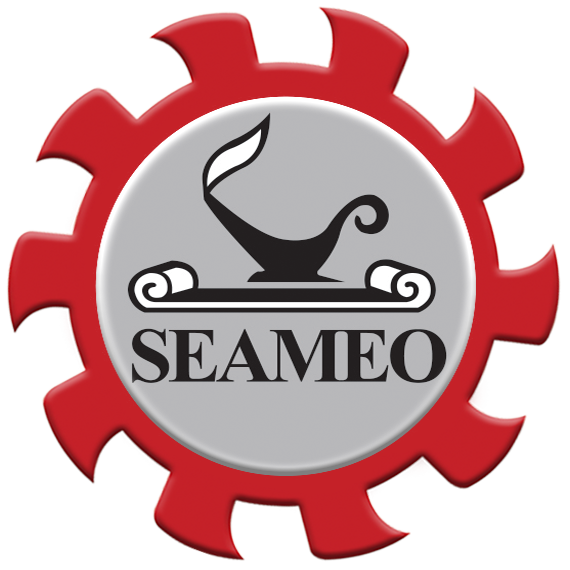 UNESCO
UNESCO is the United Nations Educational, Scientific and Cultural Organization. It contributes to peace and security by promoting international cooperation in education, sciences, culture, communication and information.

SULTAN IDRIS EDUCATION UNIVERSITY
Universiti Pendidikan Sultan Idris (UPSI) was established on 1st May 1997 under the Order of Universiti Pendidikan Sultan Idris (Corporation) 1997 and the Order of Universiti Pendidikan Sultan Idris (Campus) 1997 through the Government Gazette P.U (A) 132 & 133 dated 24th February 1997.
Located in Tanjung Malim, Perak Darul Ridzuan. UPSI has two campuses namely Sultan Abdul Jalil Shah Campus (KSAJS) and Sultan Azlan Shah Campus (KSAH) that is unique in term of education leadership based on historical splendor and leading global changes.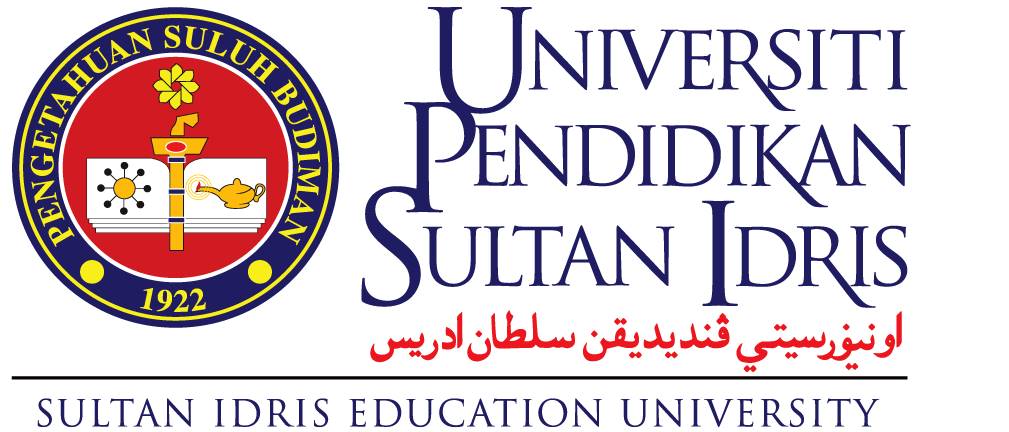 NATIONAL ASSOCIATION OF SPECIAL EDUCATION MALAYSIA
The association is now popularly known as NASE, a non-profit organization which aspires to work with similar organizations locally and globally for the purpose of sharing knowledge, technology, projects, and activities concerning the well-being and development of children and youth with special needs. This is the altruistic mission of NASE, and we sincerely hope that this mission will be perpetuated continuously in the future by our concerned members and activists.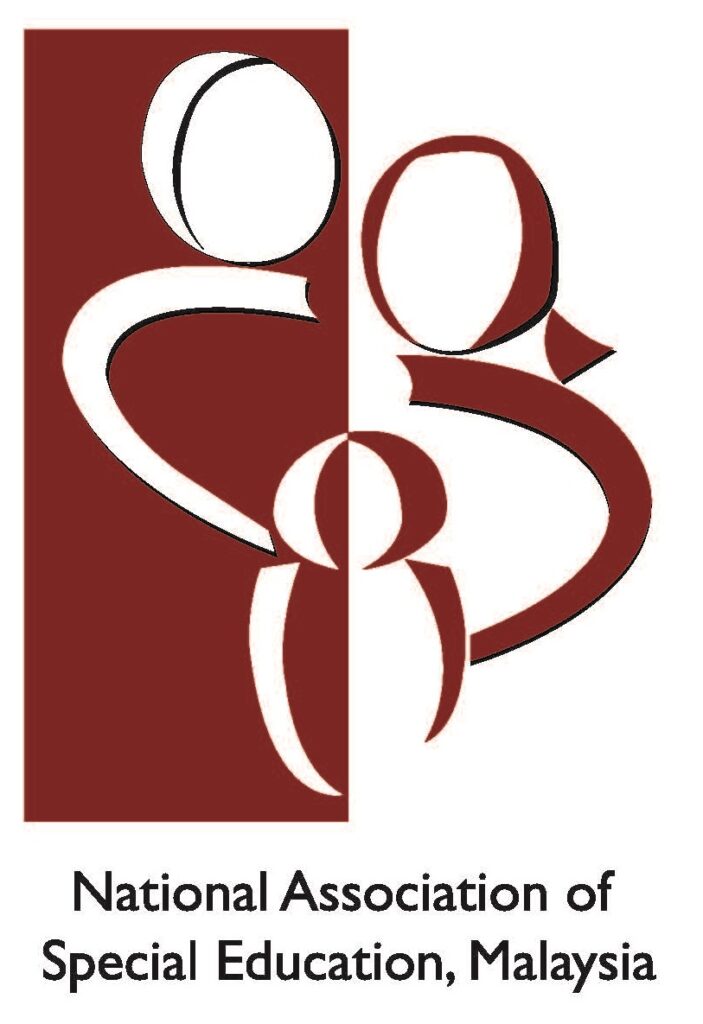 UNIVERSITAS NEGERI MALANG
Universitas Negeri Malang prides itself as the only Indonesian state-run university whose foundations, vision, mission and purpose aim to help it earn the status of "The Learning University," by which UM carries out its dual mission as a Learning Organization and Learning Resource.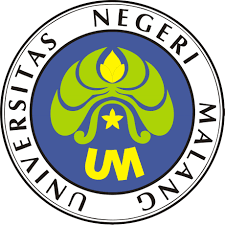 JOURNAL OF EDUCATION FOR SUSTAINABILITY AND DIVERSITY
Journal of Education for Sustainability and Diversity (JESD) is an academic peer-reviewed journal published by the Angstrom Centre of Education Foundation (Yayasan Pusat Pendidikan Angstrom) and SAASEd (Southeast Asia Association for Special Education). Journal management by the Angstrom Centre of Education Foundation is carried out professionally and in accordance with international quality standards. The Angstrom Centre of Education Management Journal manages several Open Access Journals with the scope of education and inclusion studies. The JESD provides the best International forum discussion on Sustainability and Diversity in Education. The multi-disciplinary dialogue concerns the 4th Sustainable Development Goal (Quality Education), which ensures inclusive and equal education and promotes lifelong learning opportunities. Through the JESD, educators and educational policy-makers can contribute to realizing Quality Education. Papers are scientific articles, including primary (original research, case reports/case series, and technical notes) and secondary (narrative review and systematic review articles).

INCLUSIVE EDUCATION
Inclusive Education is an academic peer-reviewed journal published by International Inclusion Development and Cooperation (IIDEC) and Southeast Asia Association for Special Education (SAASEd). Inclusive Education publishes research papers in the field of (but not limited to): • Student with Special Needs in Inclusive Setting • Education for All • Inclusive Sustainability Education • Inclusive Education Management • Educational Psychology • Policy and Administration • Inclusive Technologies and Infrastructures • Assistive Technology • Curriculum and Instruction The journal is published twice a year (February & August).

INSTITUT PENDIDIKAN GURU KAMPUS PENDIDIKAN TEKNIK
Institut Pendidikan Guru Kampus Pendidikan Teknik is a teacher's education institute that prepares teacher to their jobs. It is one of the branch of Insititut Pendidikan Guru under the Ministry of Education in Malaysia.