Madam Hajah Salmah Jopri
Director
Special Education Division
Ministry of Education
Malaysia
Ms. Salmah binti Jopri, an education enthusiast with 32 years of experience, has made significant contributions to the field. She began as a secondary school teacher in 1991 and later became a lecturer at Sultan Salahuddin Abdul Aziz Shah Polytechnic. Her journey included roles in teaching, management, and Technical Education Department. Passionate about improving outcomes for students with special education needs (SEN), she worked in the Special Education Division, where she advocated for SEN students and supported inclusive classrooms. Appointed as Director of SEAMEO SEN in 2019, she initiated collaborative programs in the Southeast Asia region. In 2020, she became the Director of Special Education Division, Ministry of Education Malaysia, focusing on strengthening special education's positive growth. Currently, she holds the position of Director of Teacher Professionalism Division, Ministry of Education Malaysia that is responsible for realizing the nation's aspiration to produce high-quality educators. She holds a B.A. (Hons) in Public Administration, a Diploma in Education, and a Master's Degree in Education (Management and Administration).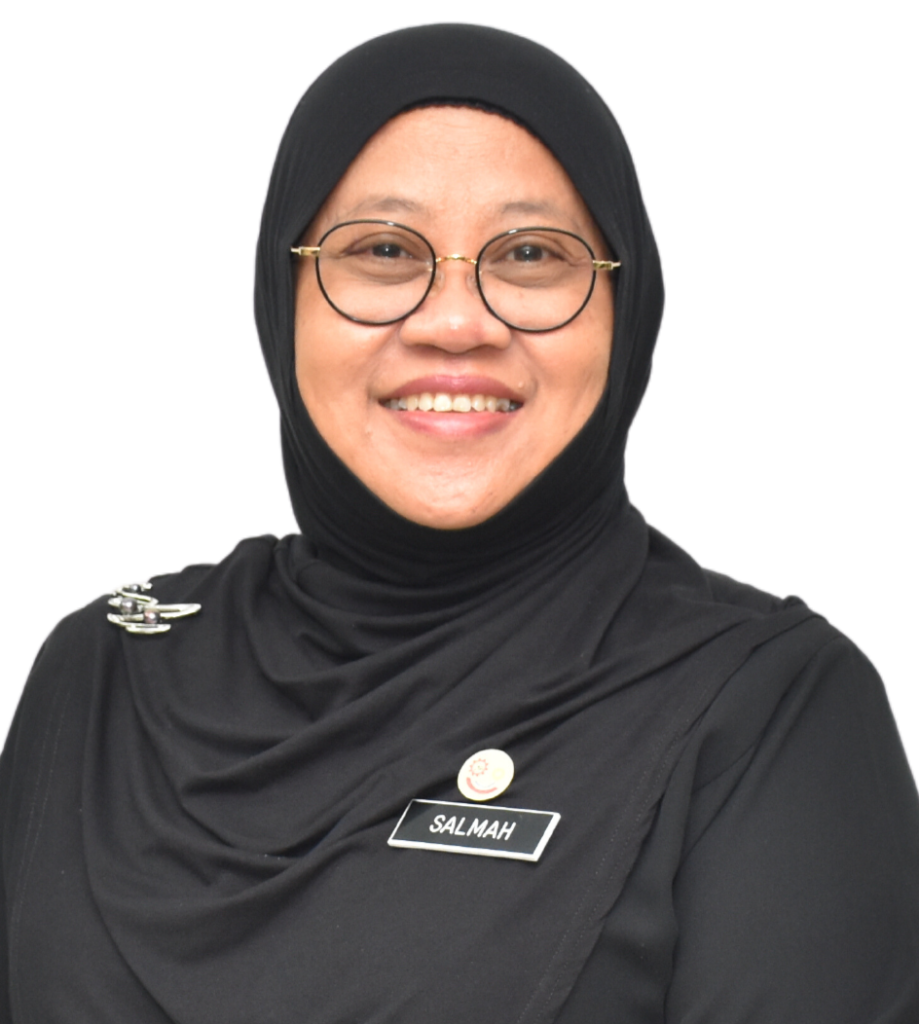 Topic: Assessing Learning Levels
Dr. Aija Rinkinen
Senior Education Specialist
The World Bank
Kuala Lumpur
Dr. Aija Rinkinen works as a Senior Education Specialist in the World Bank
Education Global Practice, East Asia and Pacific. She is a citizen of Finland,
and she has worked in the field of education for more than 30 years. Before
joining the World Bank in 2020, Aija worked as a Senior Ministerial Adviser at
the Ministry of Education and Culture in Finland, Counsellor of Education at the
Finnish National Agency for Education, Head of Education in one of the Finnish
municipalities, principal, and a special education teacher. Aija has a PhD
degree in educational policy, administration, and leadership from the University
of Helsinki, Finland, and master's degree in special education from the
University of Joensuu, Finland. She also holds three additional degrees in
educational governance and leadership.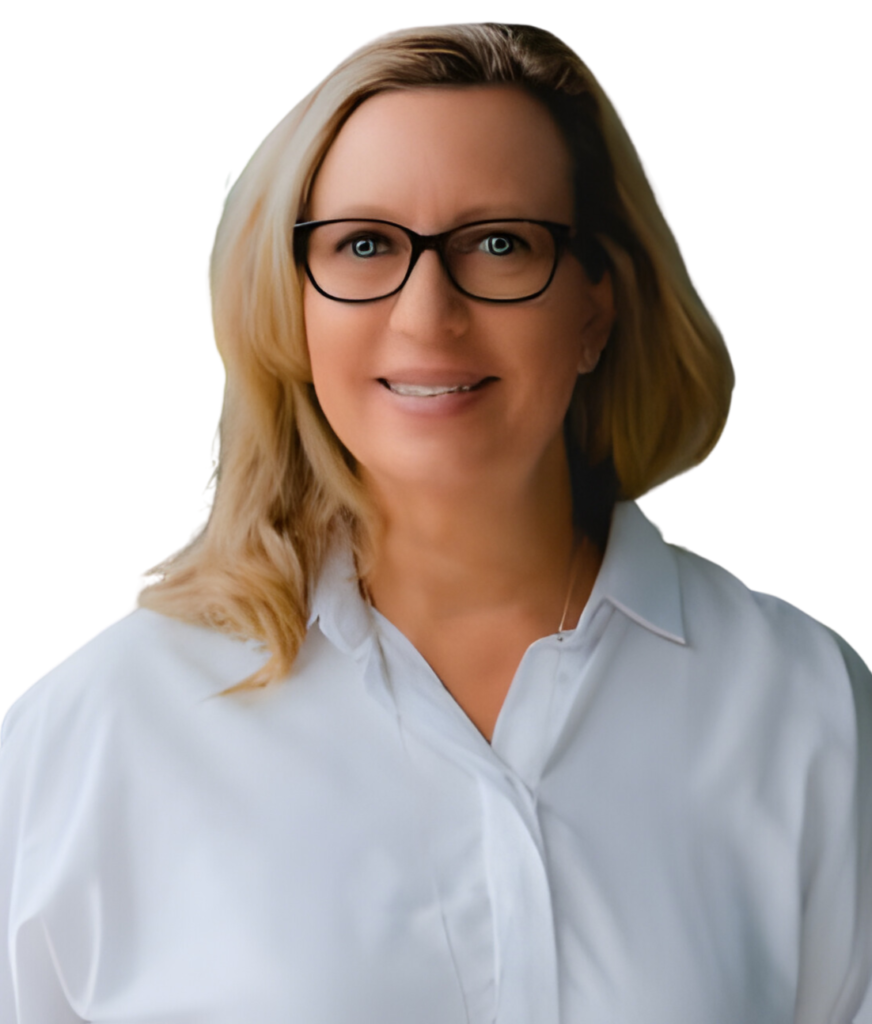 Topic: Increasing Catch-up Learning
Madam Catherine Wilczek
Programme Officer
UNESCO Multisectoral Office
Bangkok
Catherine Wilczek supports the Asia-Pacific program at UNESCO Multisectoral Regional Office in Bangkok on Inclusive Education (IE), primarily on children with disabilities as well as other marginalised and vulnerable groups, and Early Childhood Care and Education (ECCE). She coordinates and facilitates the joint work of the Disability-Inclusive Education in Asia-Pacific Working Group to promote inclusive and equitable quality education for children with disabilities across the Asia-Pacific region. Catherine earned her Bachelor's and Master's degrees in International Business from Queensland University of Technology (QUT), Australia.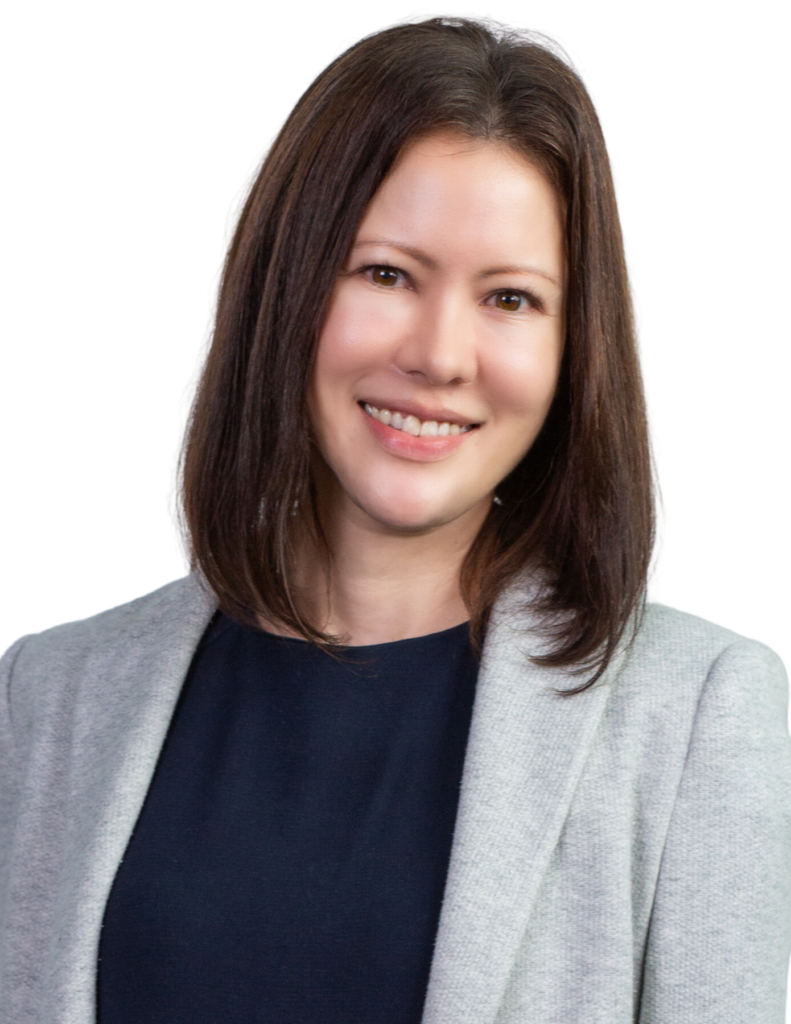 Topic: Prioritizing Teaching
Raja Azmi Adam
Country Director
Google For Education
Malaysia, Singapore & Brunei
Raja Azmi is a seasoned ICT professional with 25 years of experience in leadership roles. He joined Google Cloud Malaysia Public Sector in October 2020 to lead Google's cloud adoption in Malaysia and emerging SEA markets (Pakistan and Brunei). Before Google, he was the CEO of a public listed company in Malaysia. As an engineer with unique international and domestic experience in multinational and local organizations, he has strong technical, business development, and customer relationship management skills, particularly in the public sector. He is currently the country lead for Google for Education, where he is driving digital transformation in Malaysia, Singapore, and Brunei.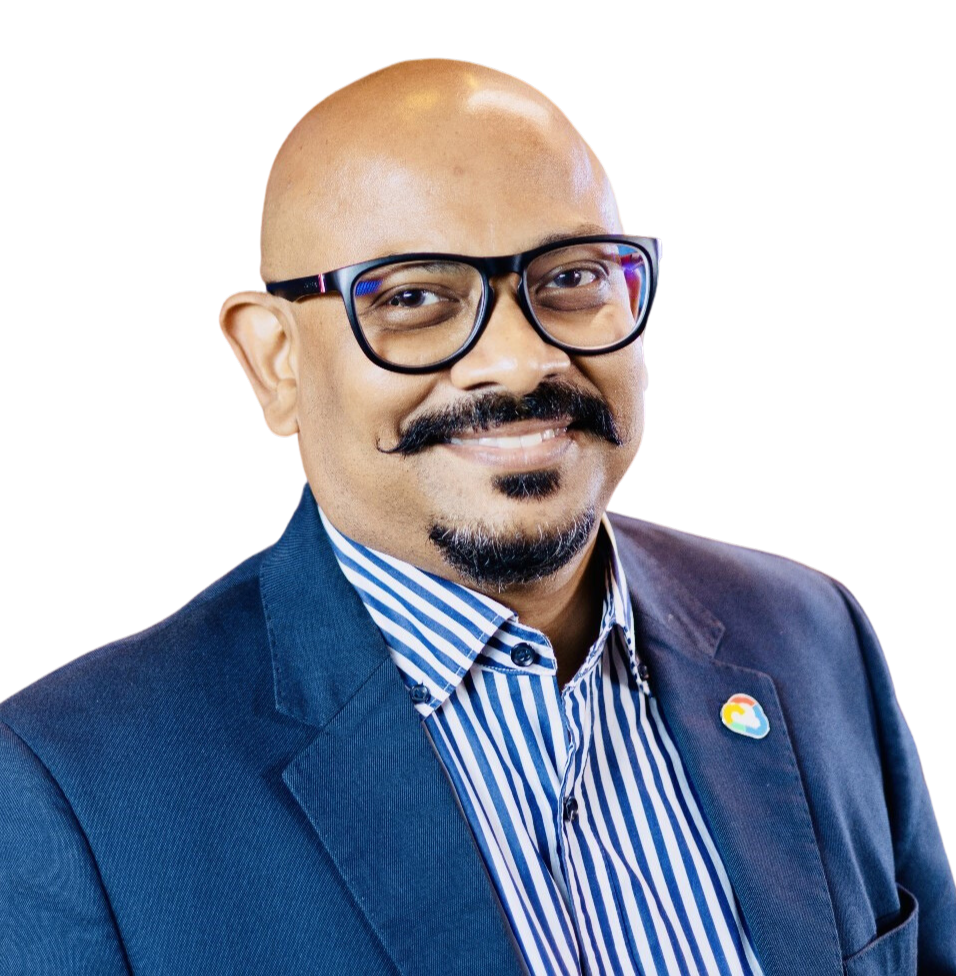 Topic: Digital Learning
Assoc. Prof. Dr. Wong Meng Ee
Associate Professor
Psychology and Child & Human Development Academic Group
National Institute of Education
Nanyang Technological University
Singapore
Associate Prof. Wong Meng Ee, a Ph.D. graduate from the University of Cambridge, holds a tenured position as an Associate Professor at the National Institute of Education, Nanyang Technological University. His expertise lies in special and inclusive education, assistive technology, disability studies, and teacher education. He's published extensively in international books and journals, including a recent co-edited book on disability and inclusion in Singapore. Beyond academia, he's actively involved in non-profit organizations, serving individuals with disabilities. He's also an accomplished athlete with numerous marathons and swimming competitions under his belt. Currently, he is focused on fitness.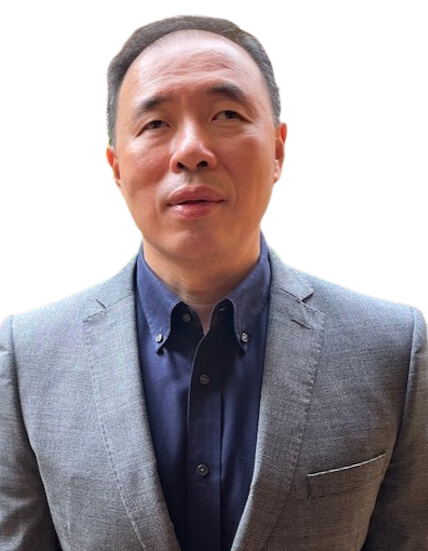 Topic: Alternative Teaching and Learning Method
MADAM NUR HIDAYAH BINTI MOHAMED IBRAHIM
OCCUPATIONAL THERAPY EDUCATOR
TRAINING INSTITUTE
MINISTRY OF HEALTH MALAYSIA
Hidayah is an occupational therapist with over a decade of experience specializing in pediatrics. Holding a Master's degree in Health Science (Occupational Therapy), her passion and expertise lie in supporting children with Developmental Disabilities. Currently, she serves as an esteemed Occupational Therapy Lecturer at Institut Latihan Kementerian Kesihatan Malaysia, Johor Bahru. Hidayah also plays a privitol role as the coordinator for the International Certification of Ayres Sensory Integration® (CASI) in Malaysia, in partnership with The Collaborative for Leadership in Ayres Sensory Integration® (CLASI). Her steadfast commitment and leadership have led to the successful certification of 33 Malaysian therapists, significantly advancing the practice of sensory integration therapy in Malaysia.