DR. KENJI KUNO
Senior Advisor, Japan International Cooperation Agency (JICA), Thailand
Kenji Kuno is a senior advisor at the Japan International Cooperation Agency (JICA), specializing in disability and development for the past three decades. He focuses on Disability Education, supported employment, and Community Based Inclusive Development (CBID). He holds a Ph.D. in Development Studies from the University of East Anglia, UK, and is a visiting professor at Nihon Fukushi University, Japan. He's also a founding director of the Disability Equality Training (DET) Forum. Currently, he's dispatched to the Asia Pacific Development Centre on Disability (APCD), Thailand, as a JICA expert. His notable publications include "Doing Disability Equality Training" and "Job Coach Handbook." You can contact him at Kuno.Kenji@jica.go.jp.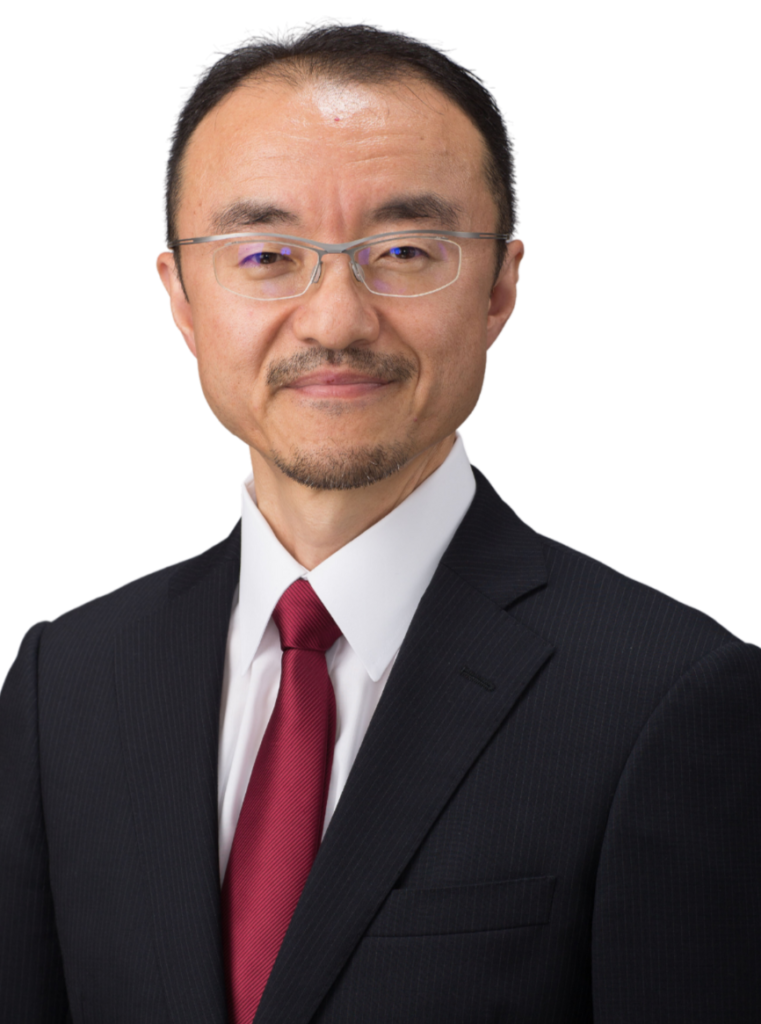 Topic: School Closure and Learning Loss
MADAM AMI TANGO – LIMKETKAI
Director Asia Pasific Region,
Perkins School For The Blind
United States America
Ami Tango-Limketkai, the Director of Asia Pacific Programs at Perkins School for the Blind, is a dedicated systems thinker. She champions inclusive and high-quality services for all children with disabilities, empowering local organizations to establish sustainable programs. Ami's expertise lies in community engagement and forming strategic partnerships to enhance access and services for children with disabilities. She ensures program alignment and adherence to core values. Her educational background includes M.Ed. degrees in Special Education (Severe Disabilities) and Teaching Children with Visual Impairment. A respected global expert, she advocates for the empowerment of families with children facing complex disabilities and visual impairment.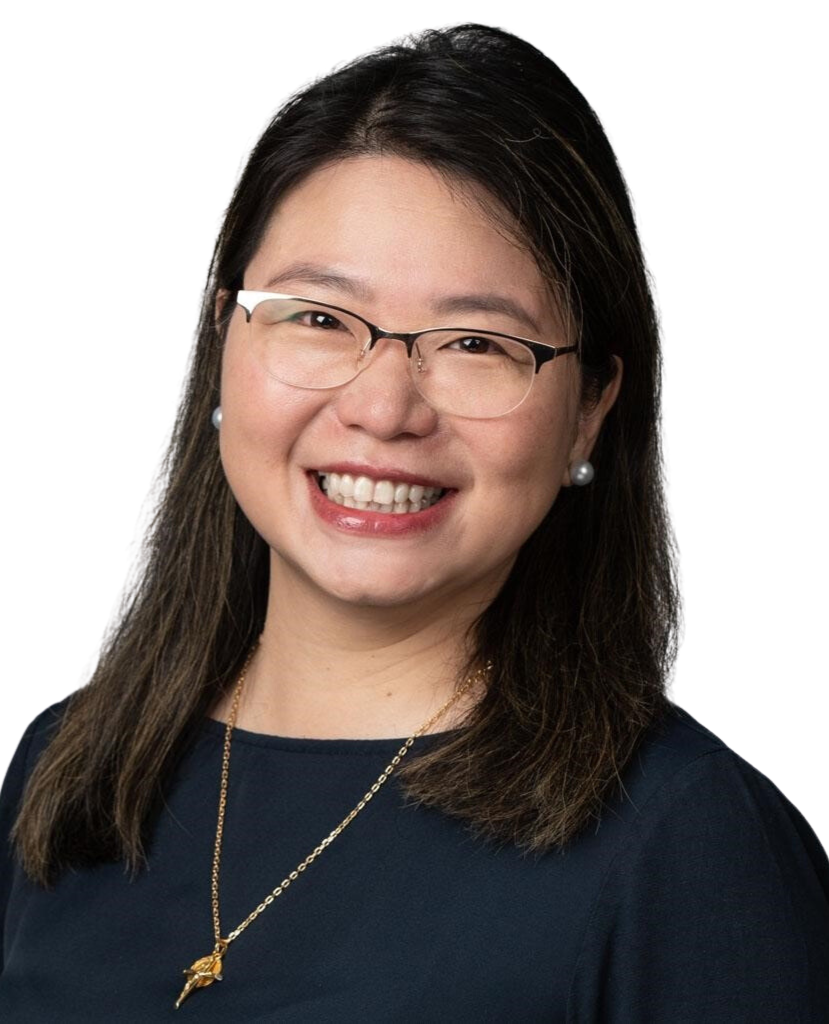 Topic: Reaching Every Child and Retaining Them in School
ASSOC. PROF. DR. SHARIFAH MARIAM AL-JUNIED
Principal Educational Psychologist
Special Educational Needs Division
Ministry of Education
Singapore
Associate Professor (Dr) Mariam Aljunied is a Principal Educational Psychologist in the Ministry of Education's Special Educational Needs Division. Concurrently, she is an adjunct associate professor with the Psychology Department in National University of Singapore, and the Office of Education Research in National Institute of Education. Dr Mariam is a chartered psychologist and associate fellow of the British Psychological Society, and is an Honorary Research Associate of the University College London's Department of Psychology and Language Sciences. With 30 years' experience as a practitioner and researcher in the field of special needs and educational psychology, Dr Mariam has spearheaded many initiatives and programmes to enhance the support for children and adolescents with special educational needs, including strengthening the professional development of psychologists and allied-health professionals in the field. Alongside her many years of working with mainstream and special schools in Singapore, Dr Mariam also contributes actively in several social-service organisations in Singapore catering to vulnerable individuals and their families.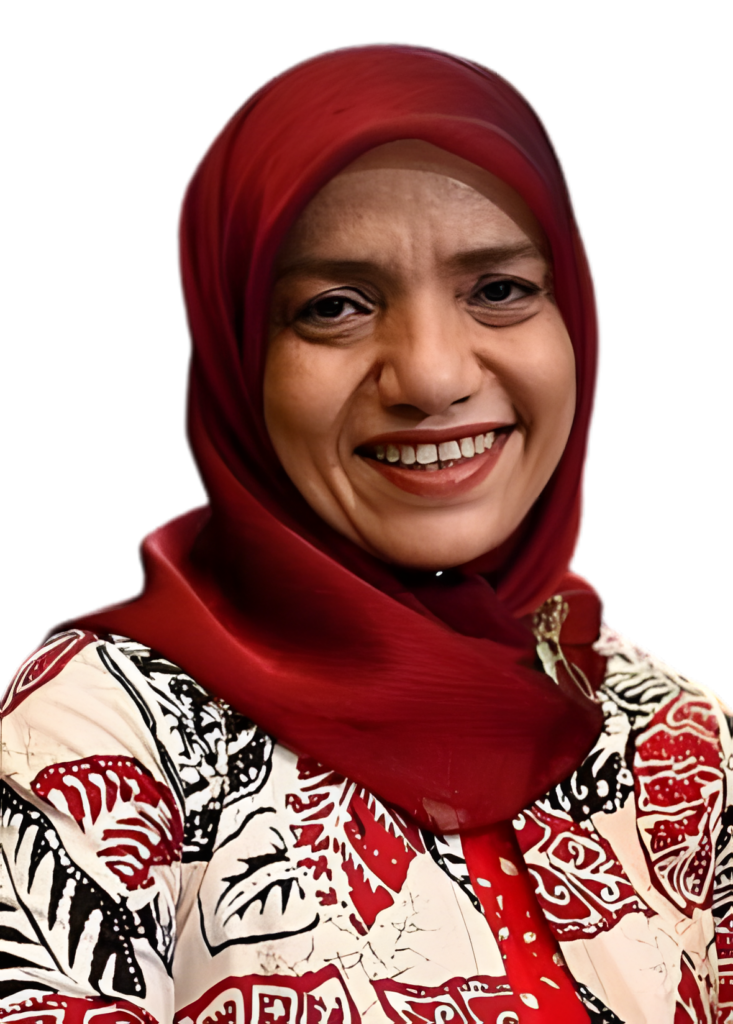 Topic: Education Transformation